Security, privacy,
and access
The availability, confidentiality, and integrity of your data is our top priority.
Get Started Free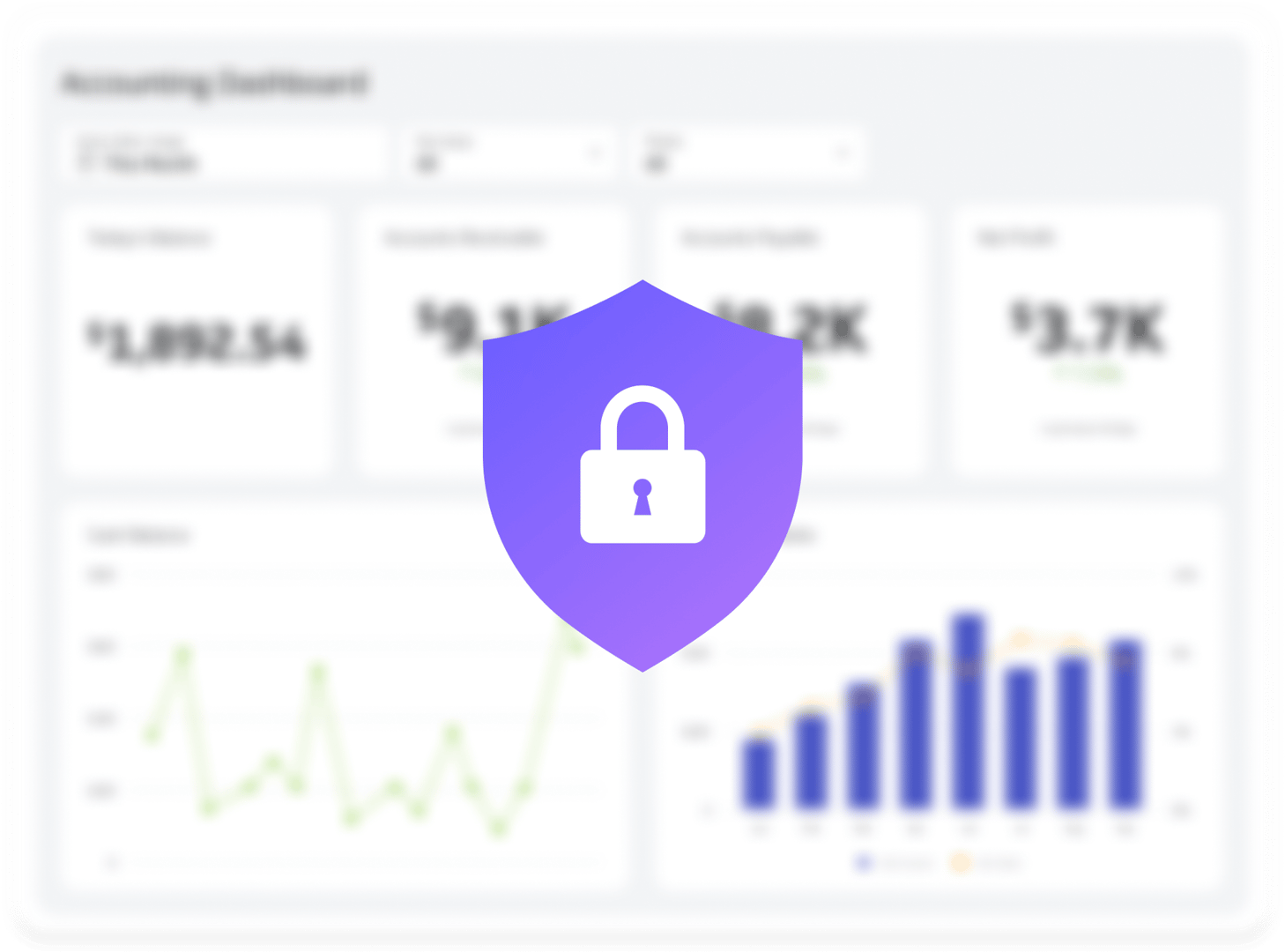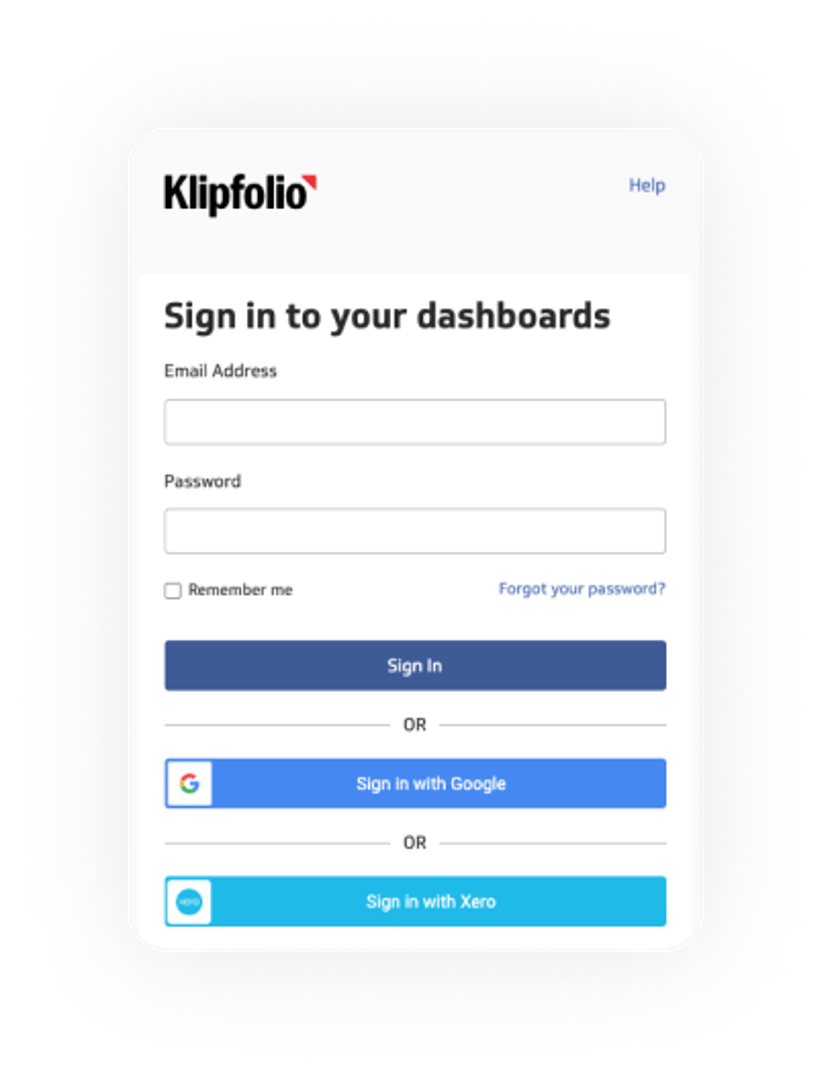 Access
Data is highly-sensitive information and who can access it is a critical component of PowerMetrics. 
Manage individual users, teams or departments by creating groups, assigning roles, or granting specific access rights.
Use Klipfolio ID for simple, secure, and trusted sign-up, sign-in, and access control with leading identity providers (Sign In with Google, Sign In with Xero).
Support for single-sign-on (SSO) with any provider that supports SAML.
Restrict access by specifying a single IP address or an IP address range.
Detailed event log to capture authentication, failed login attempts, asset creation, deletion, and modification.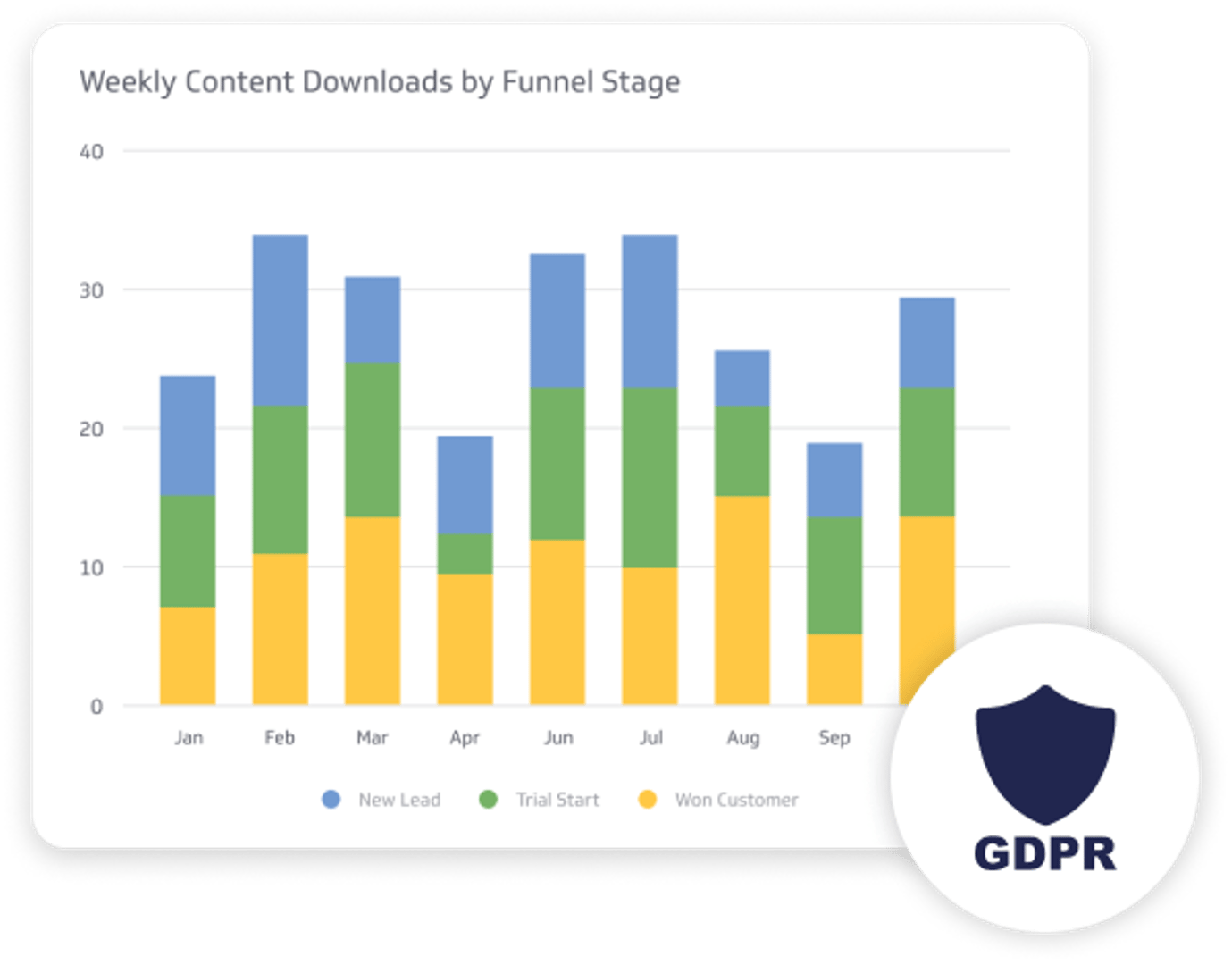 Privacy
We take great care to safeguard your personal information that is in our custody or control.
We use industry standard measures to protect your personal information against loss or theft, unauthorized access, disclosure, copying, use, or modification.
Klipfolio follows GDPR compliance rules, including storing data only in countries in the EU or allowed by an adequacy decision under Article 45.
On certain plans, regular GRC compliance assessments are included.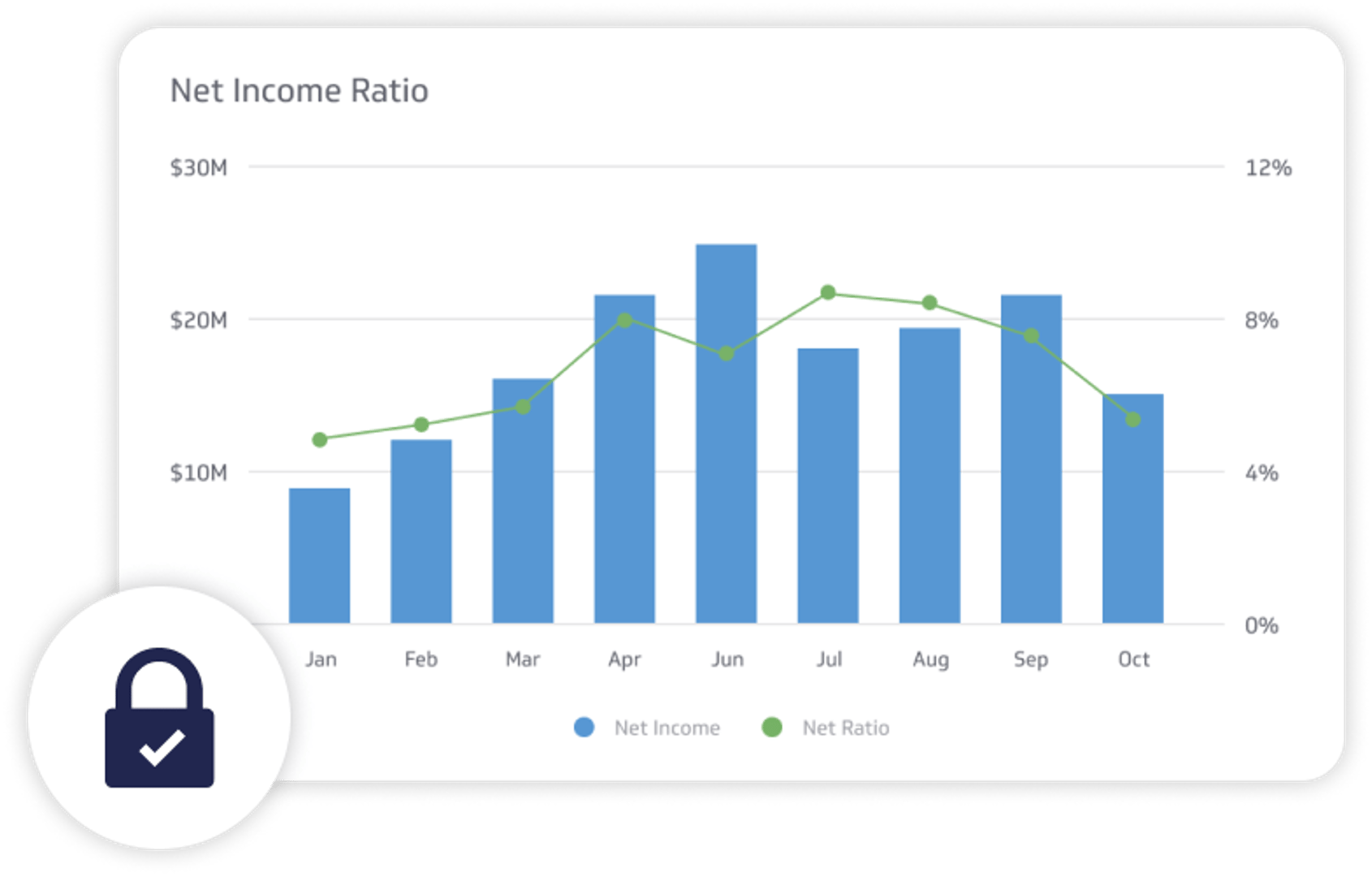 Security
We have multiple safeguards in place to protect your information. With the help and expertise of our security team, we are continuously monitoring and improving how we handle your data. 
Data is backed up several times a day.
Your data is encrypted both at rest and in transit.
Ongoing threat management and assessments including application vulnerability assessments, network vulnerability assessments, pen testing, and security control framework review and testing.
Klipfolio follows industry standard controls based on the NIST CSF Framework.
Turn your data
into insights